Open a UK company
We help overseas businesses open UK limited companies
We regularly set up UK companies for overseas corporations and non-UK nationals. We understand tax residency and can provide expert advice on how to structure your company before we set it up. Fill in the form below to book a FREE call with our experts
AccountsCo's strength is its international focus
Experts in international tax and accounting
Award winning firm providing quality services
Multilingual team can speak your language
Chartered Accountants & Tax advisers
Experts in international trade & regulations
Incorporation, payroll, tax, accounts etc
We set up UK companies for international businesses.
We thoroughly understand how UK companies owned and operated by overseas nationals should be structured. Once your company is set up we can provide you with all the services that you will normally need, including registrations, tax, accounting, payroll and company secretarial services.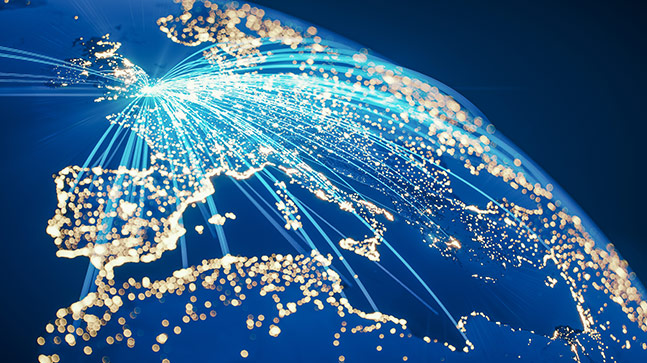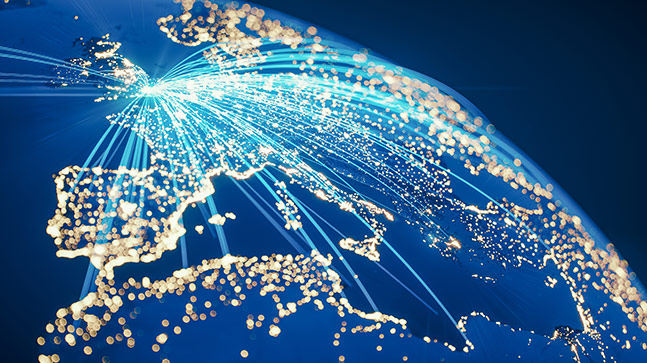 OUR EXPERTISE
We set up UK Ltd companies for overseas nationals
Our expertise is with international businesses that operate in the UK
We deal with international matters daily & we understand how the UK aspects of accounting, tax, payroll and VAT relate to international businesses.
We also know how international trade works & we have a good working knowledge of other countries' rules and regulations
OUR TEAM
We have a depth of expertise & experience that makes us stand out
We are a small international team of dedicated bilingual finance professionals (accountants & tax advisors)
We pride ourselves on our professionalism
We are entirely focussed on helping you to succeed
We are highly regarded and widely recognised within our market.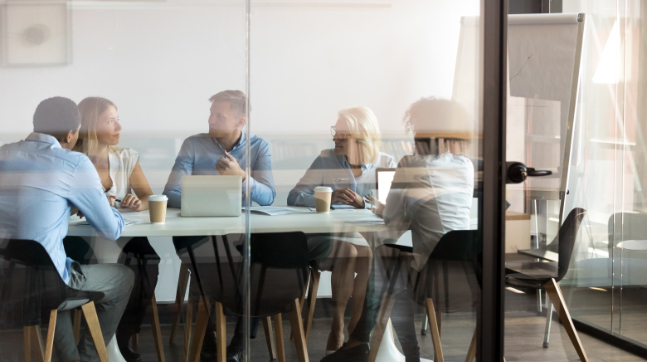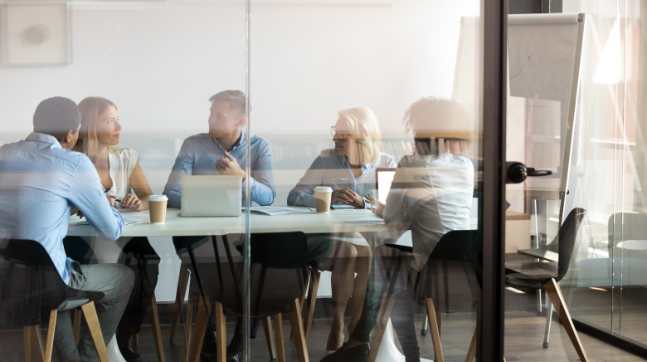 OUR AWARDS
Best UK Advisor to Overseas Entrepreneurs
Finance Monthly Magazine – M&A Awards 2019